NOTE: Playing Experiment Gone Rogue will require either Oculus Rift or HTC Vive and VR motion controllers.
Overview
Experiment Gone Rogue is a sci-fi action VR game set in a dystopian future where an alien race, known as the Cirinians, have come to earth and asserted itself as the ruler of humanity. The positive public image they have created for themselves acts as a vail to hide the experiments they have been performing on us. But everything backfired for the Cirinians when they  accidentally let loose their most dangerous test subject before it was complete. Instead of being loyal to its creators, it instead turned on them and started wreaking havoc across the facility.
The game offers a motion controlled VR experience that includes:
• Smooth locomotion and teleportation system.
• Dynamic gunplay: use real-life movements to take cover or dodge bullets.
• Physics based punching that transfers your punch velocity into the game.
• Various weapons with hidden upgraded versions.
• Extra prizes won via minigames.
• Multiple Boss fights.
• A virtual Go-Go bar.
About the current version
Version 1.0 was made after feedback from three rounds of beta testing and is the version that we have put up on Steam. We did our best to fix all known issues and we focused on making the game as comfortable as possible for people who get motion sickness. We added a few options for things that come down to personal preference so people can set up the game in the most suitable way for them. The game now has a tutorial which will help players understand the core concepts of the game and the controls.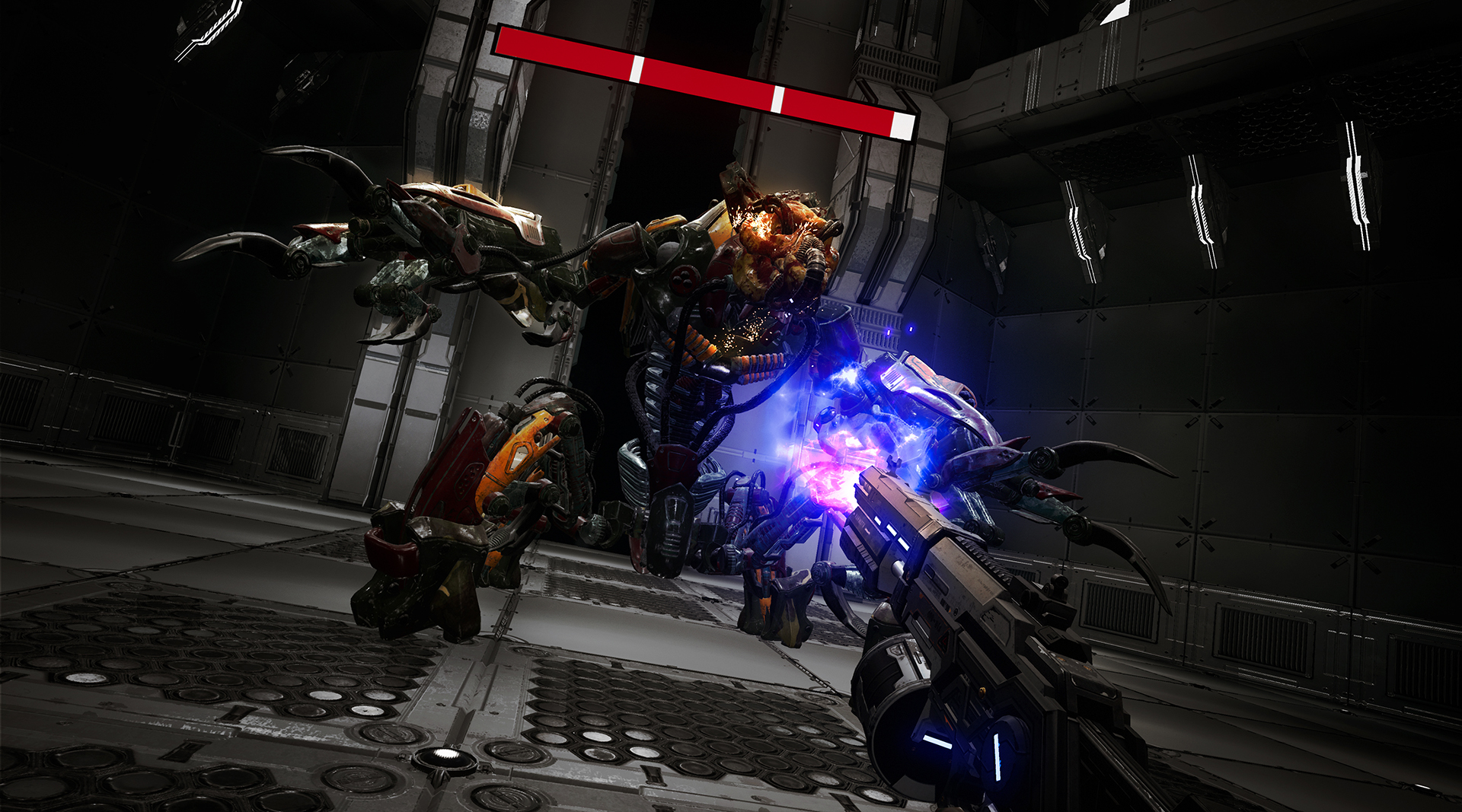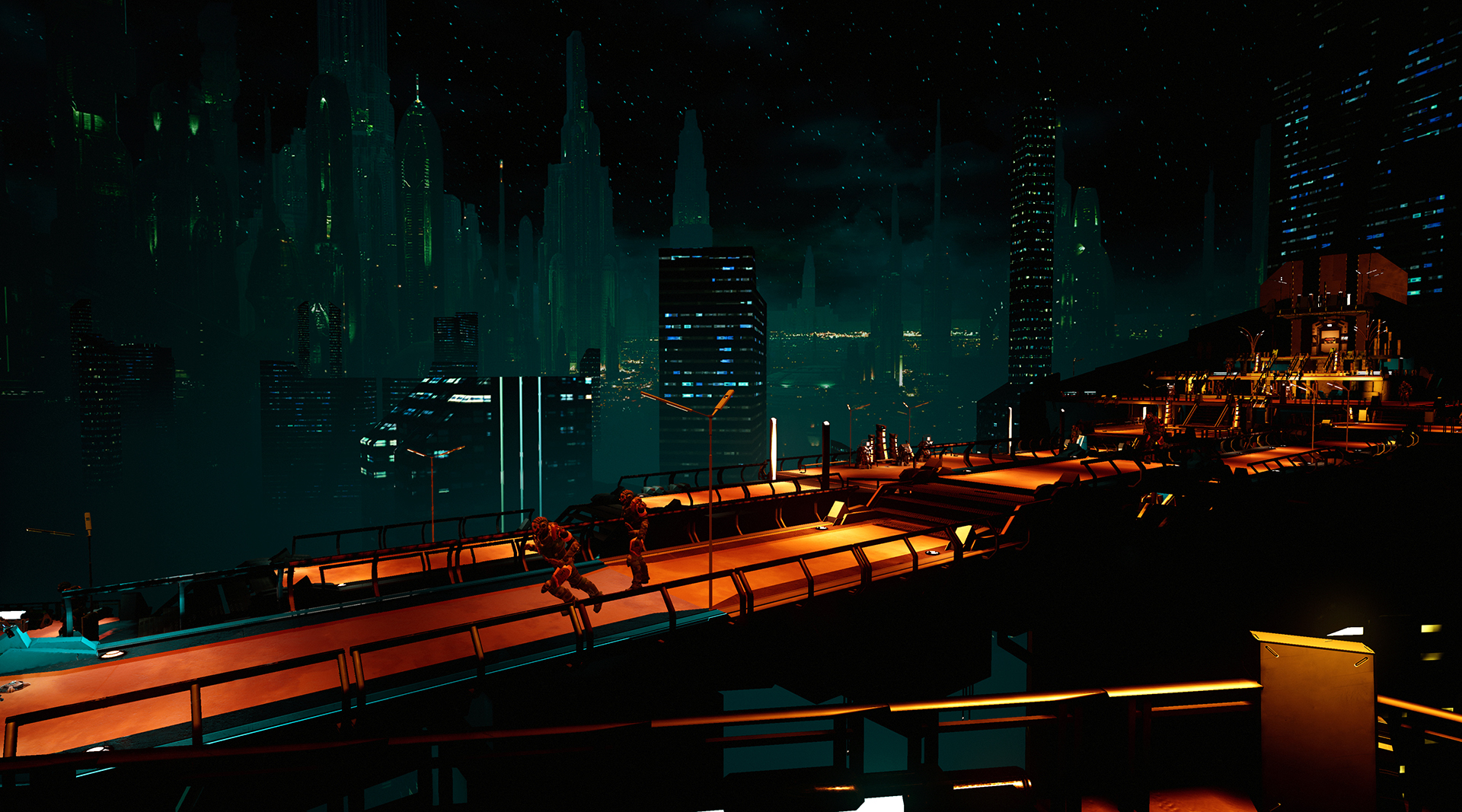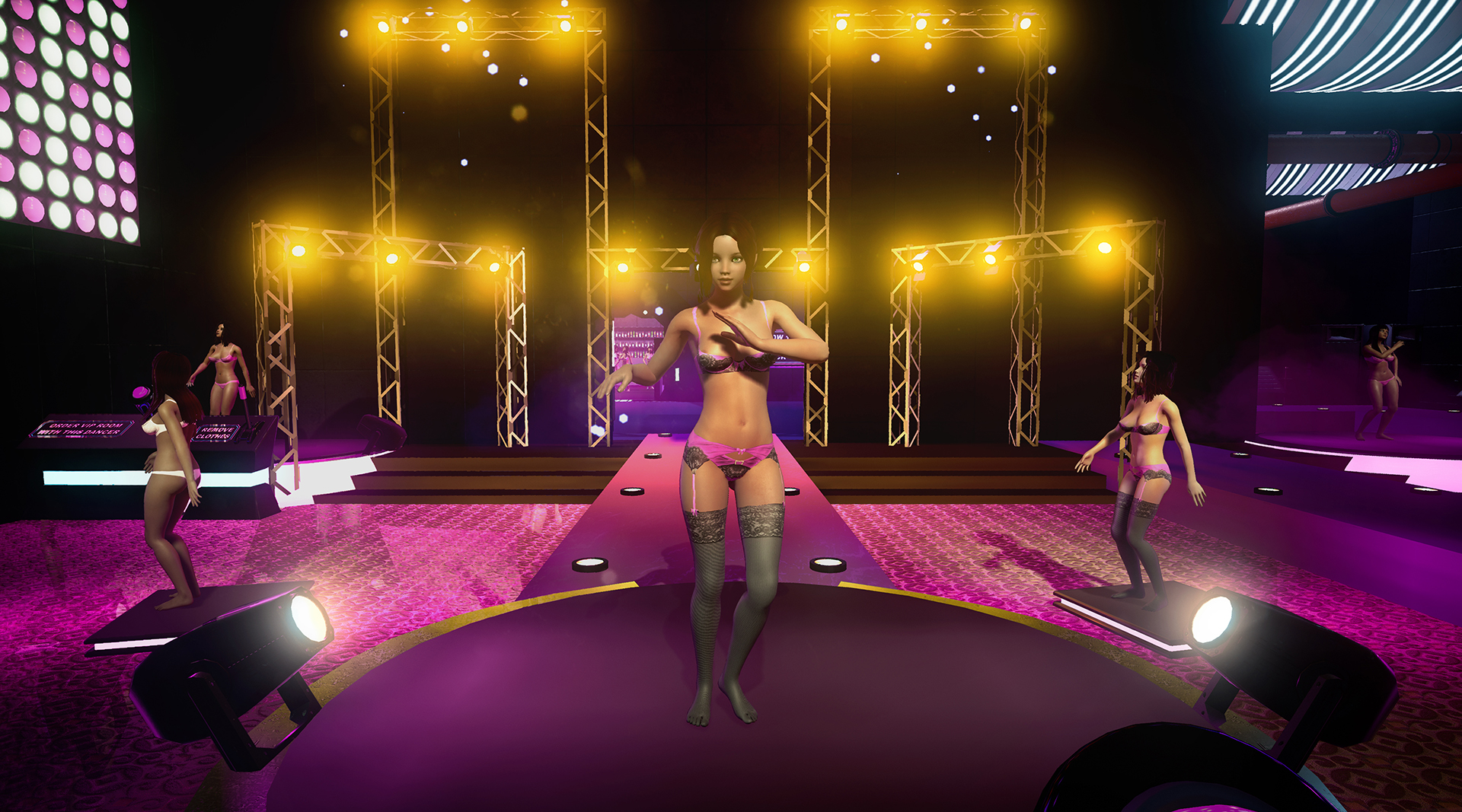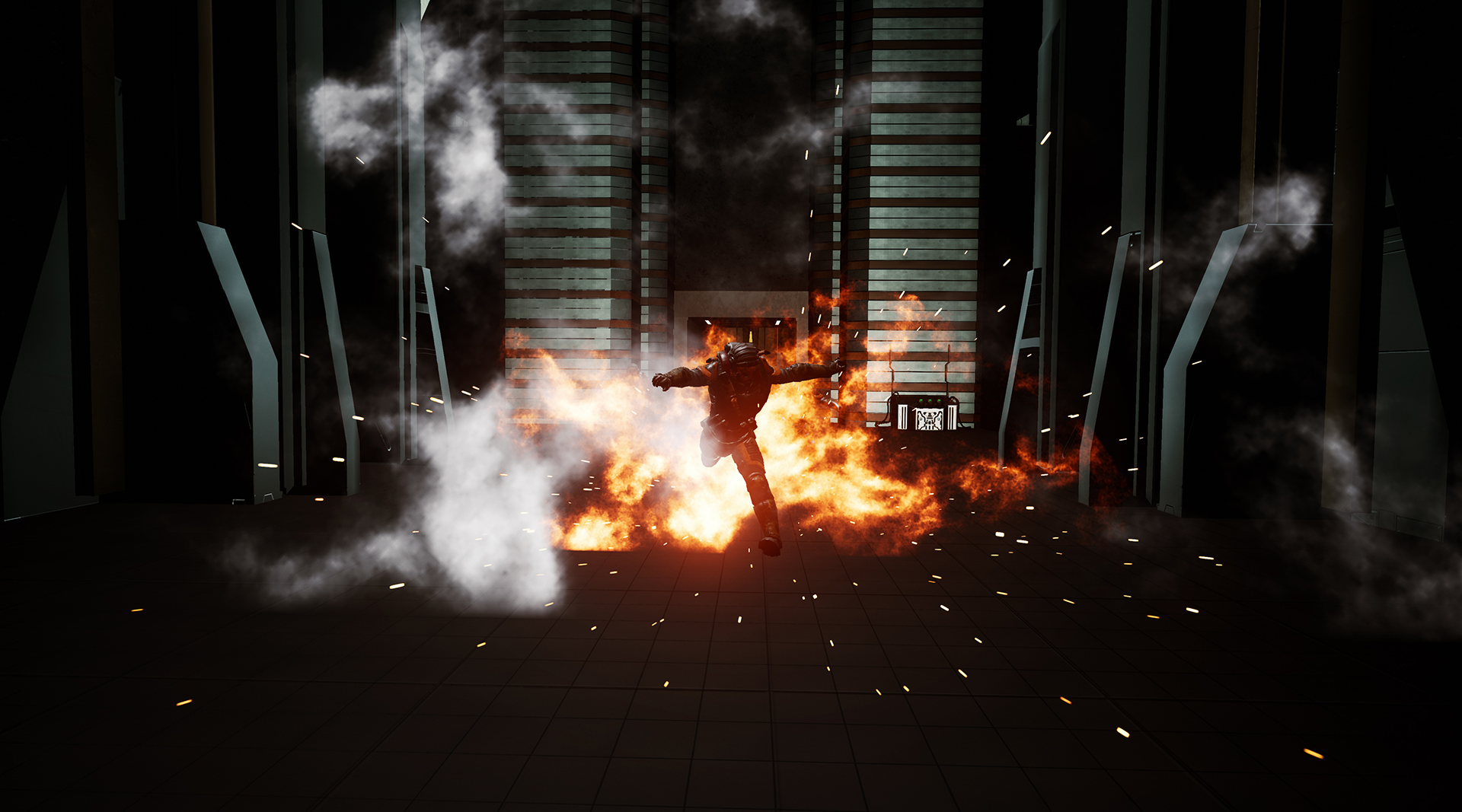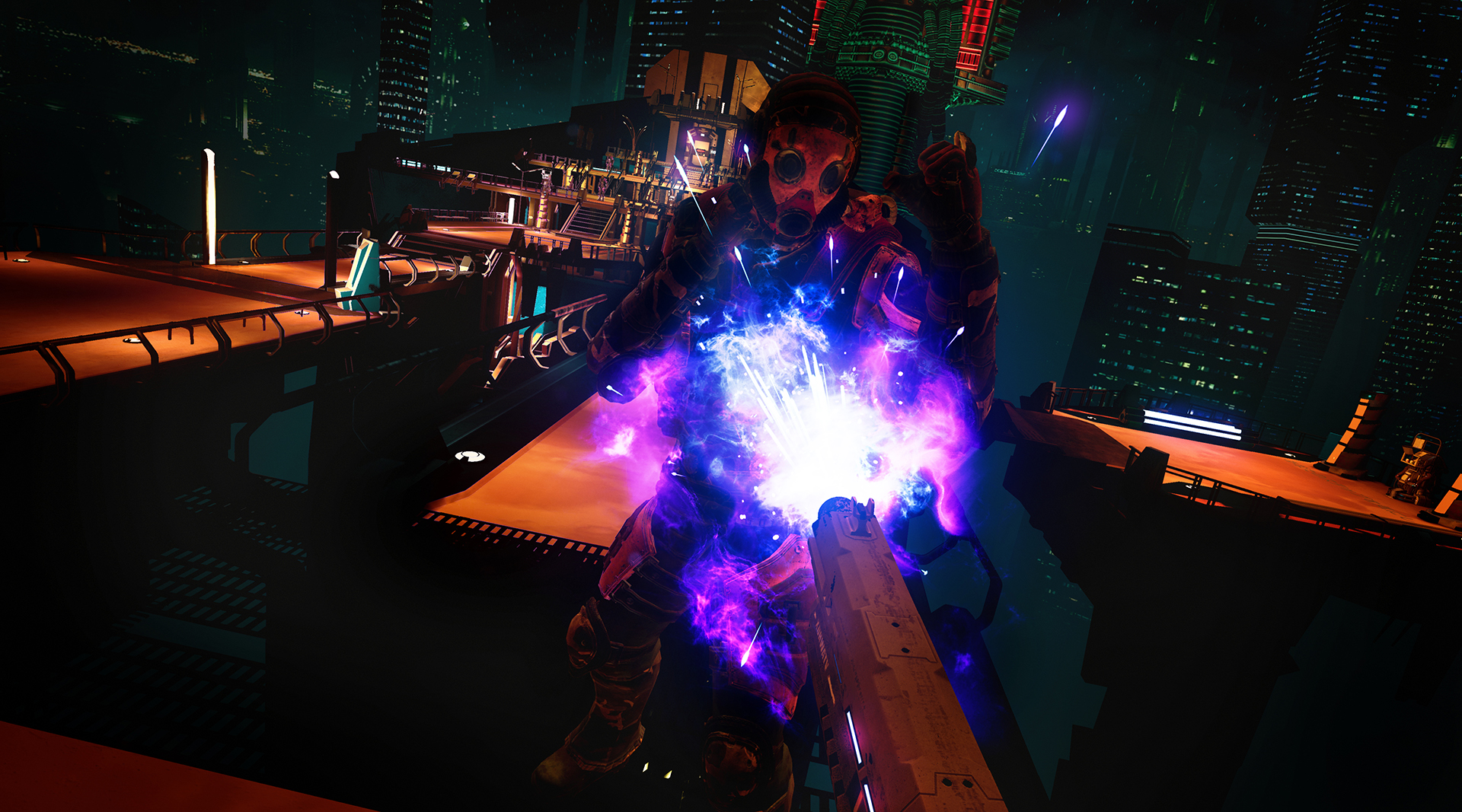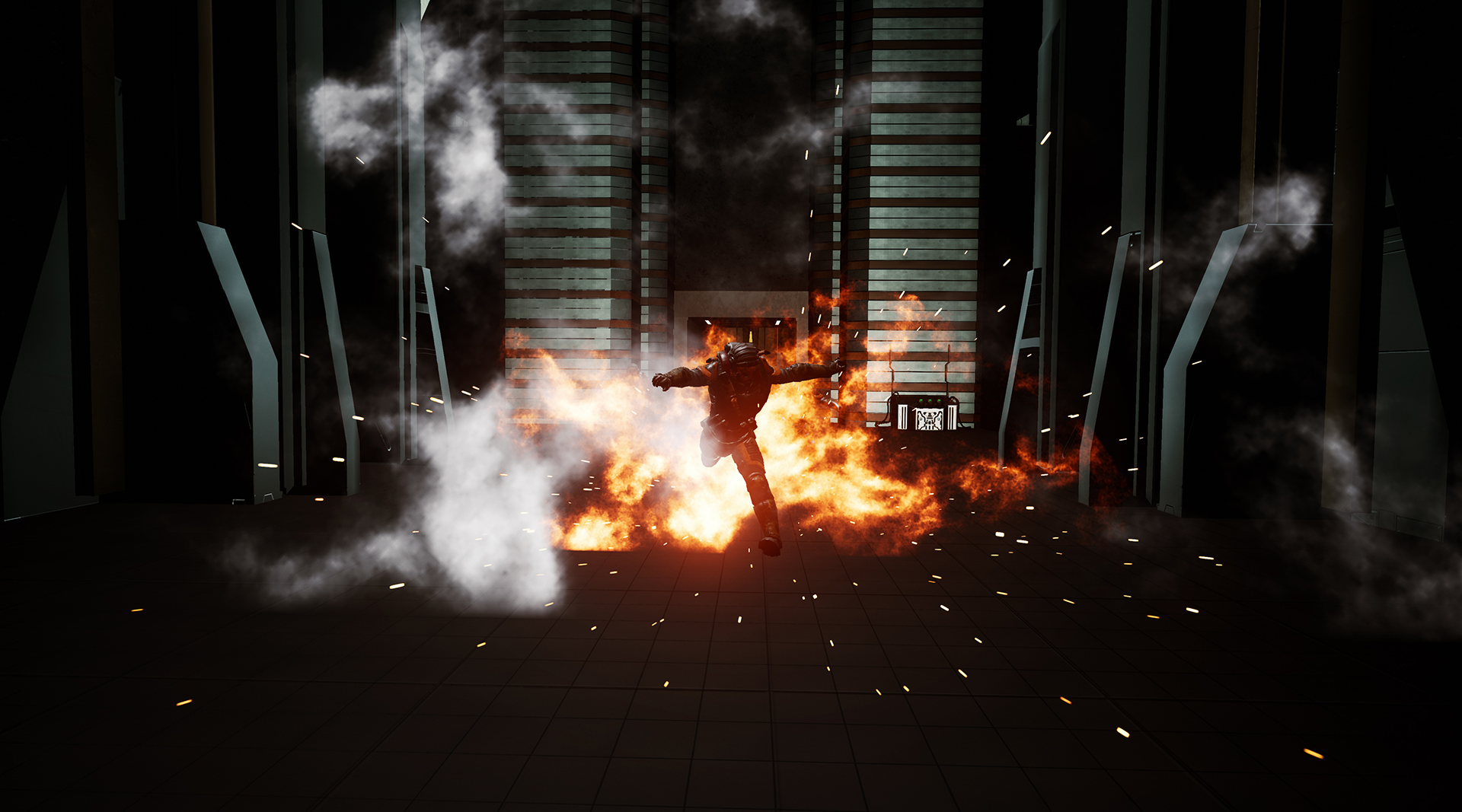 Credits
Here
Version
1.0
Release Date
Released on December 20th, 2018
Minimum System Requirements
SPECIAL REQUIREMENTS
Oculus or Vive HMD and Motion Controllers
Operating System
Windows 7 SP1 64bit, Windows 8.1 64bit, Windows 10 64bit
Memory
8GB
Graphics
Nvidia GTX 970 or better
Disk Space Requirement
11.6 GB