I decided to make my bridge to nowhere from the earlier post go to an altar with a slave chained for sacrifice. Character modeling is tough, and this one really took a lot. I went through about 10 versions of hair and clothing before I could come up with this: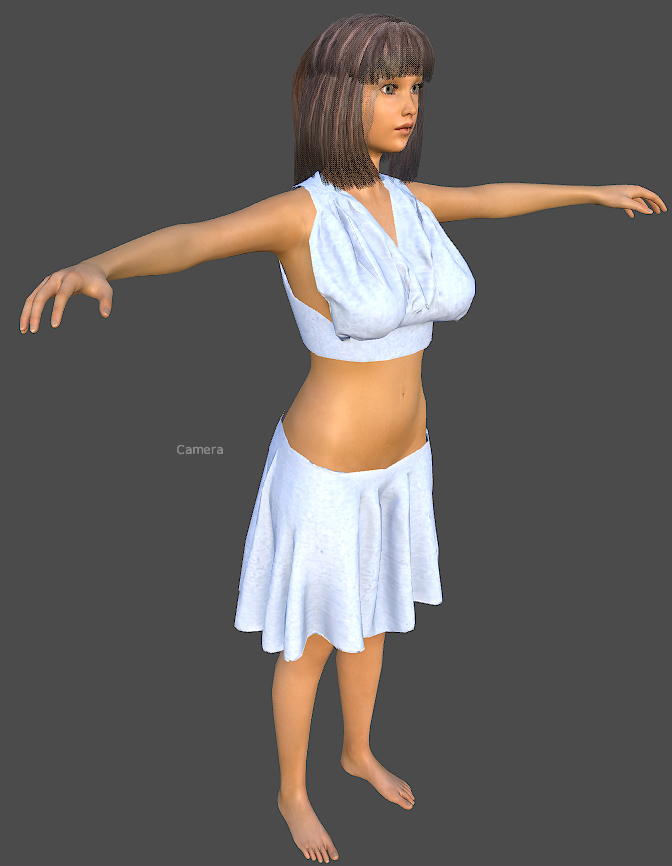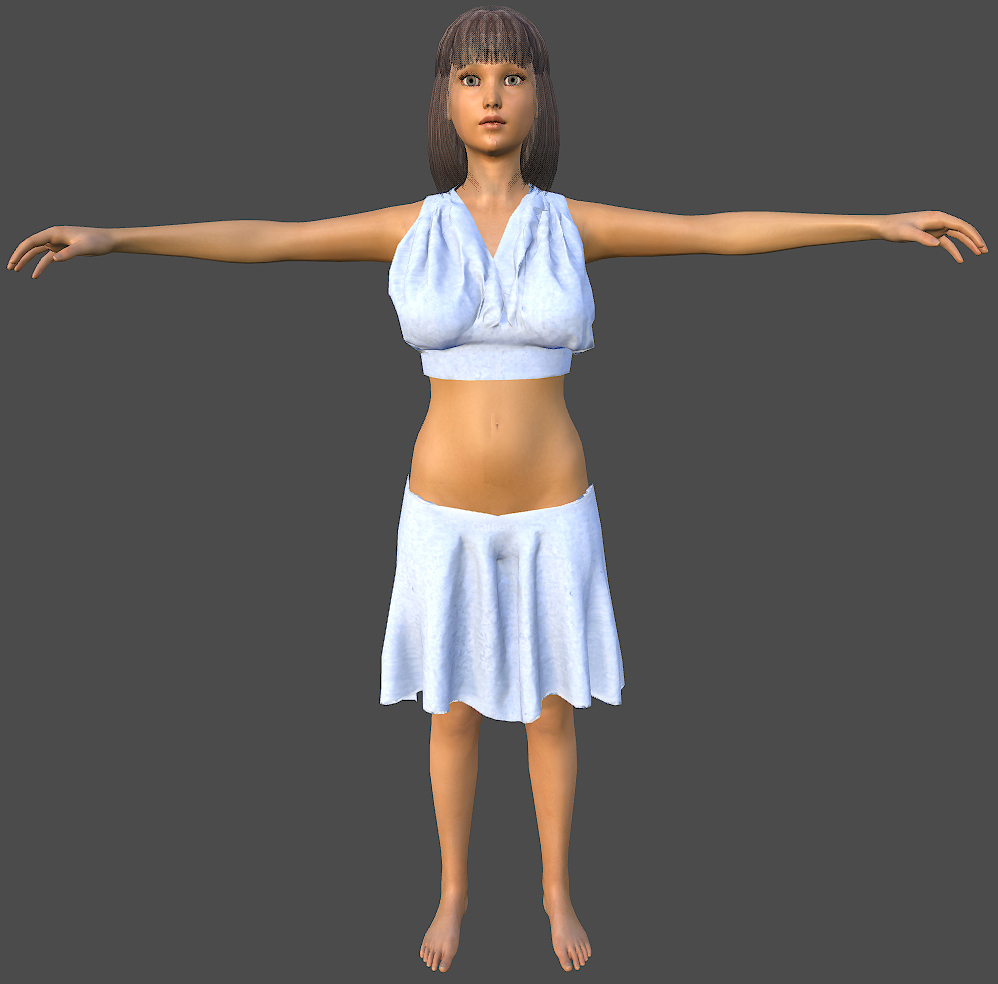 and another version: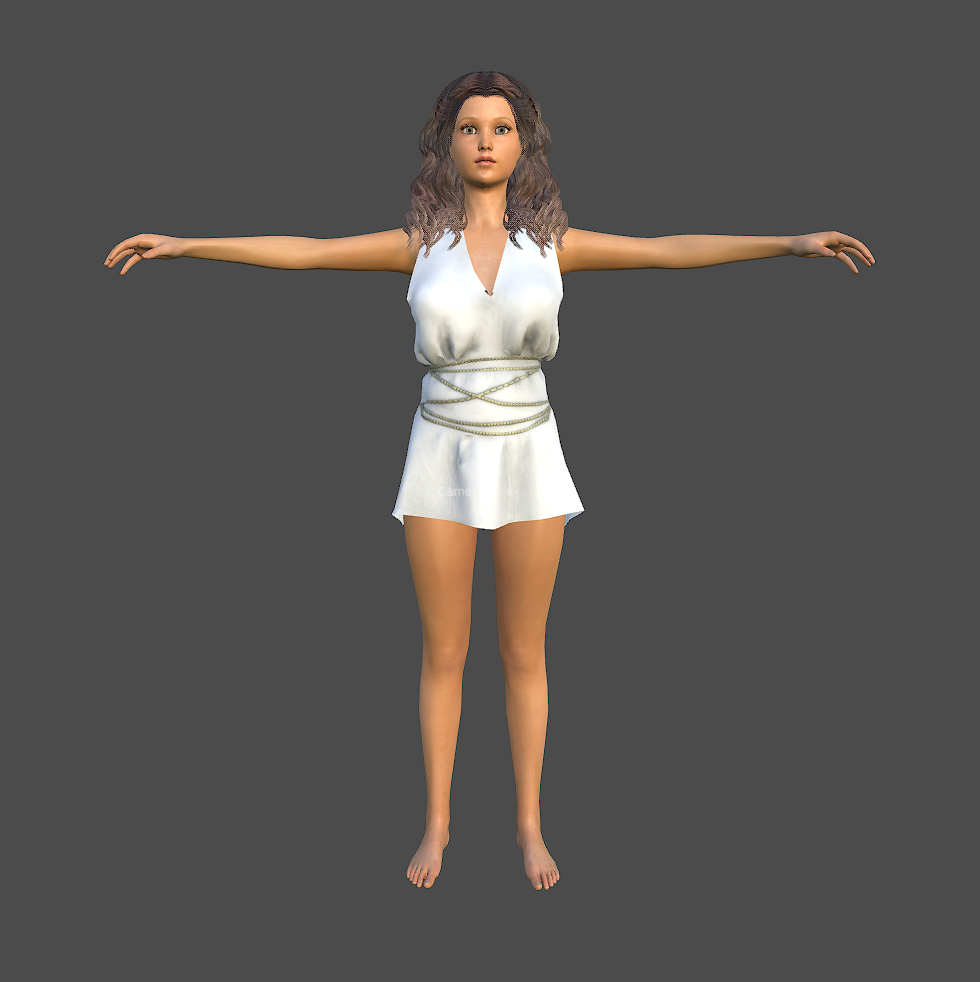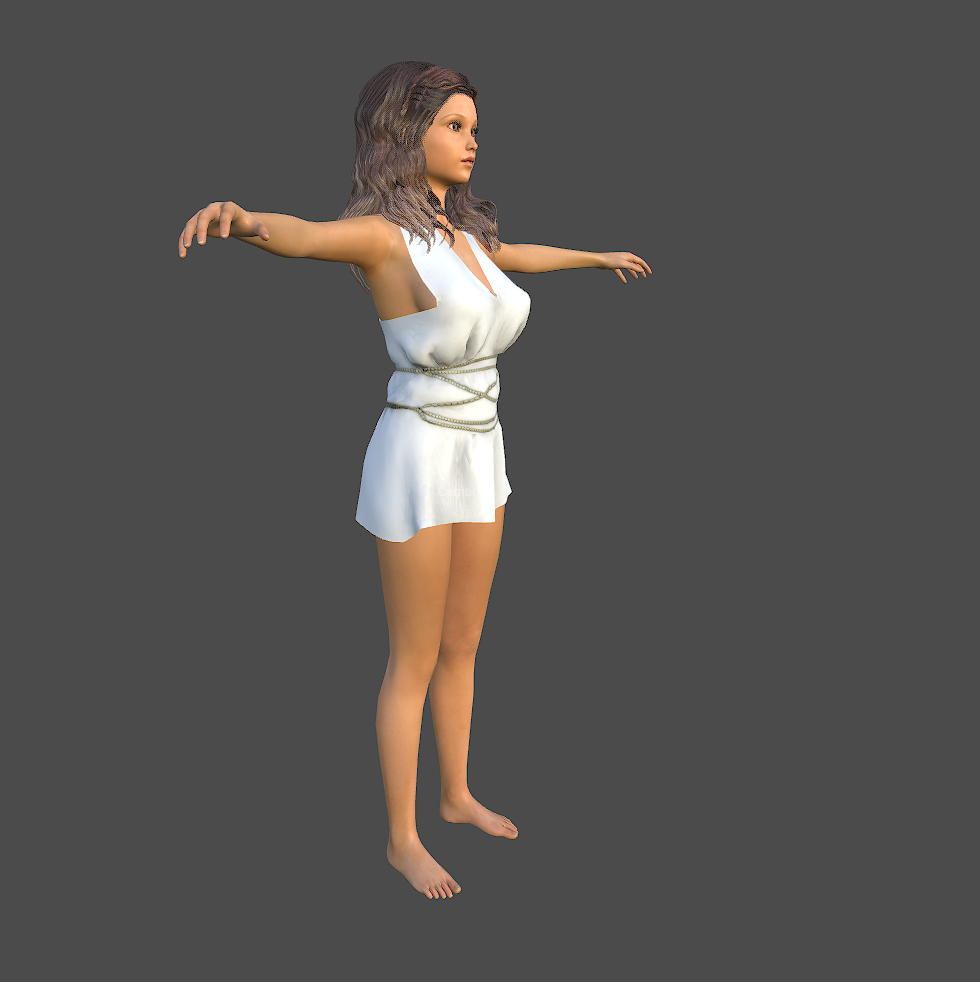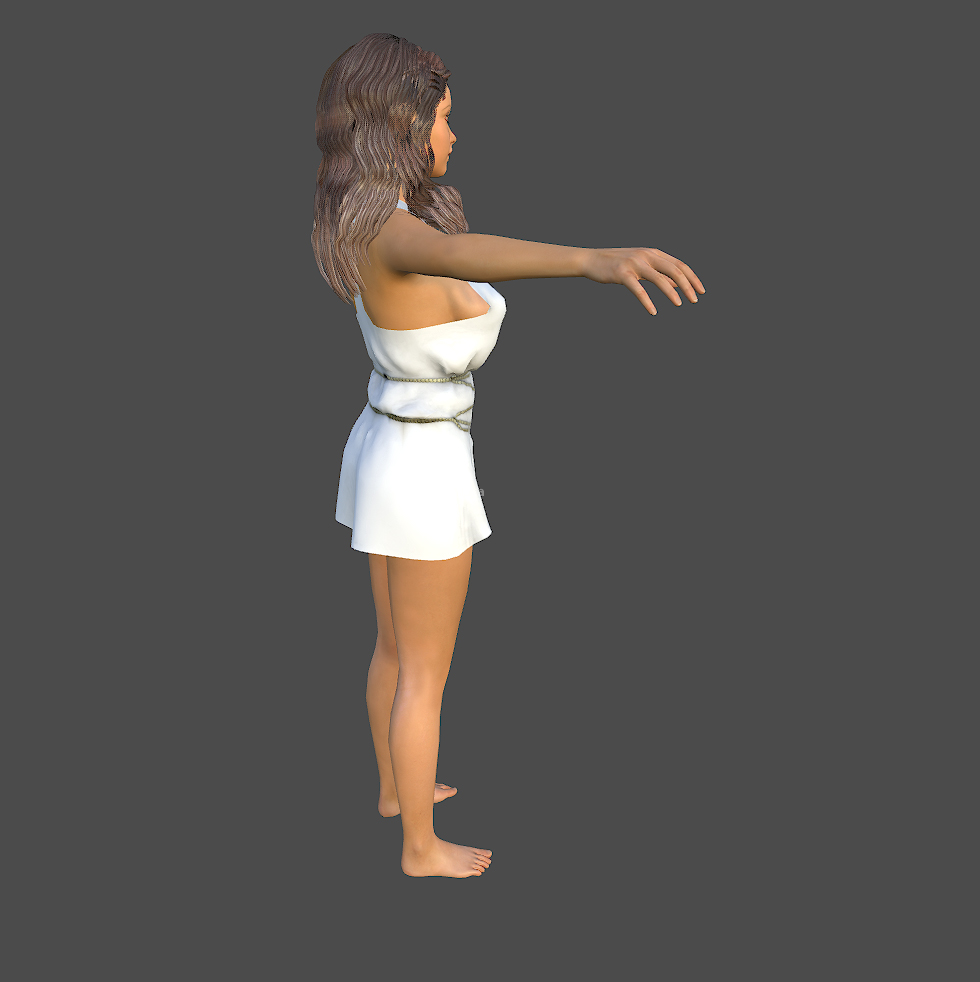 I am planning to put her in the middle of this fountain / altar thing and have her chained up, Not sure what else she will be doing though. I will figure that out after I rigged her.
Here is the altar where she will be chained. I need to make some cool pillars to chain her to.